All OAuth connectors require that the UI is used from the DNS myenterprise.scanshare.com (check the manual for the brand specific one) due to double security verification in the OAuth callback process.
To get it working just register a local DNS pointing to your Scanshare server IP address (127.0.0.1 if you just access from local browsers). Then change the default web application binding on Ultidev Web Server Pro from http to https using any certificate.
NOTE: with V5 jump directly to point 13 as all SSL binding is pre-configured
- Link to video:
Follow the steps ( easy

) :
1.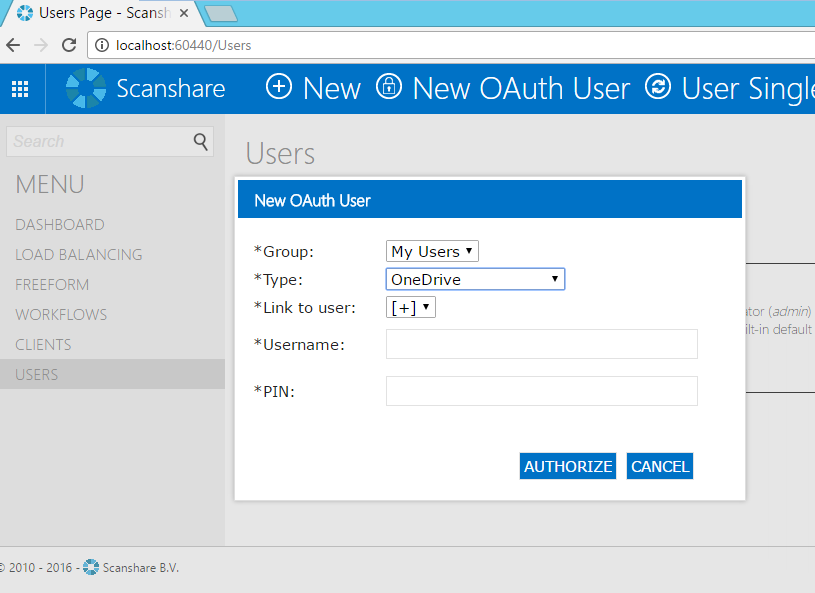 2.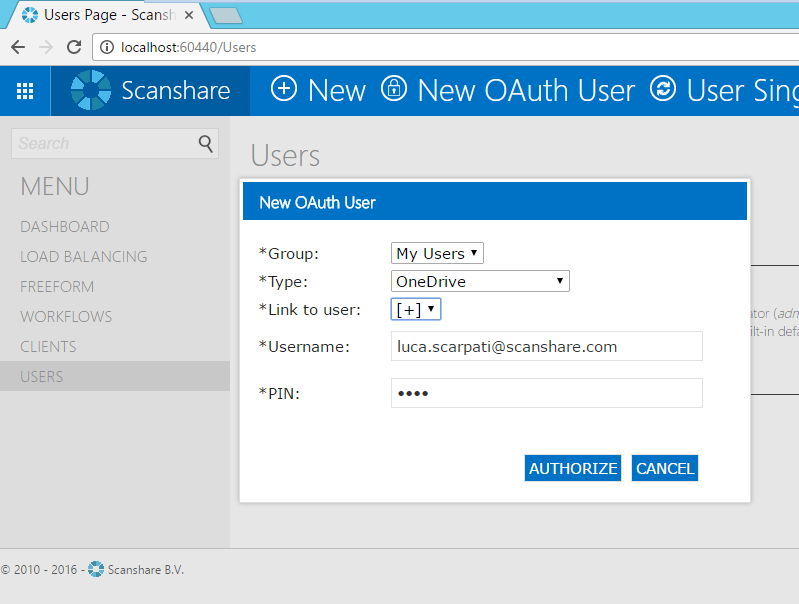 3.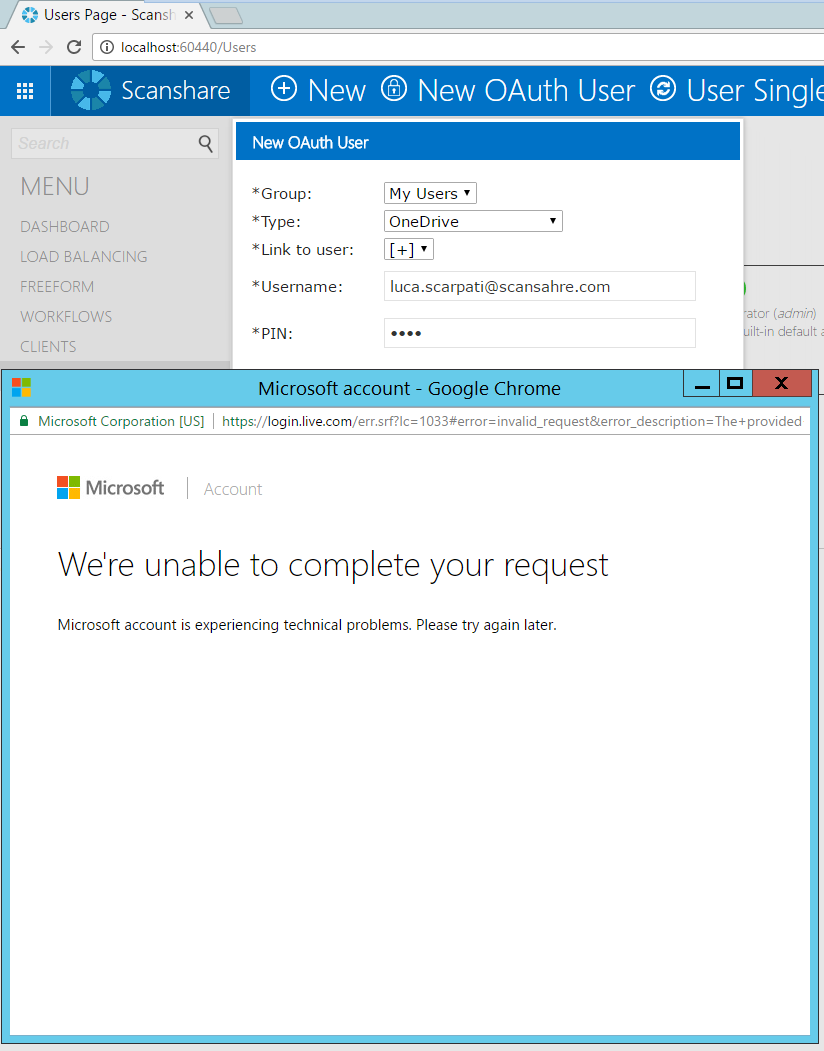 4.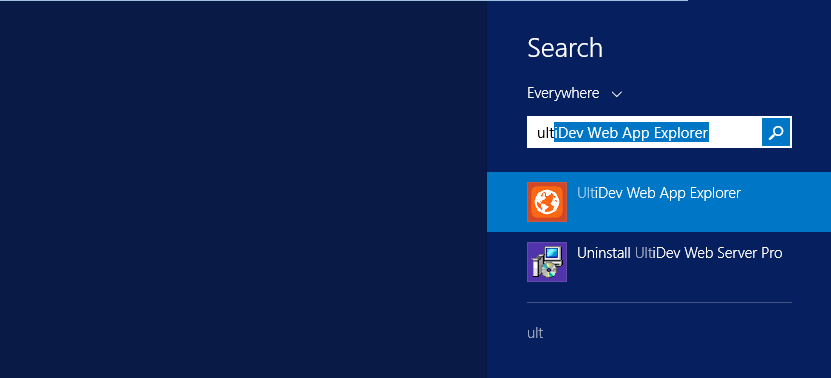 5.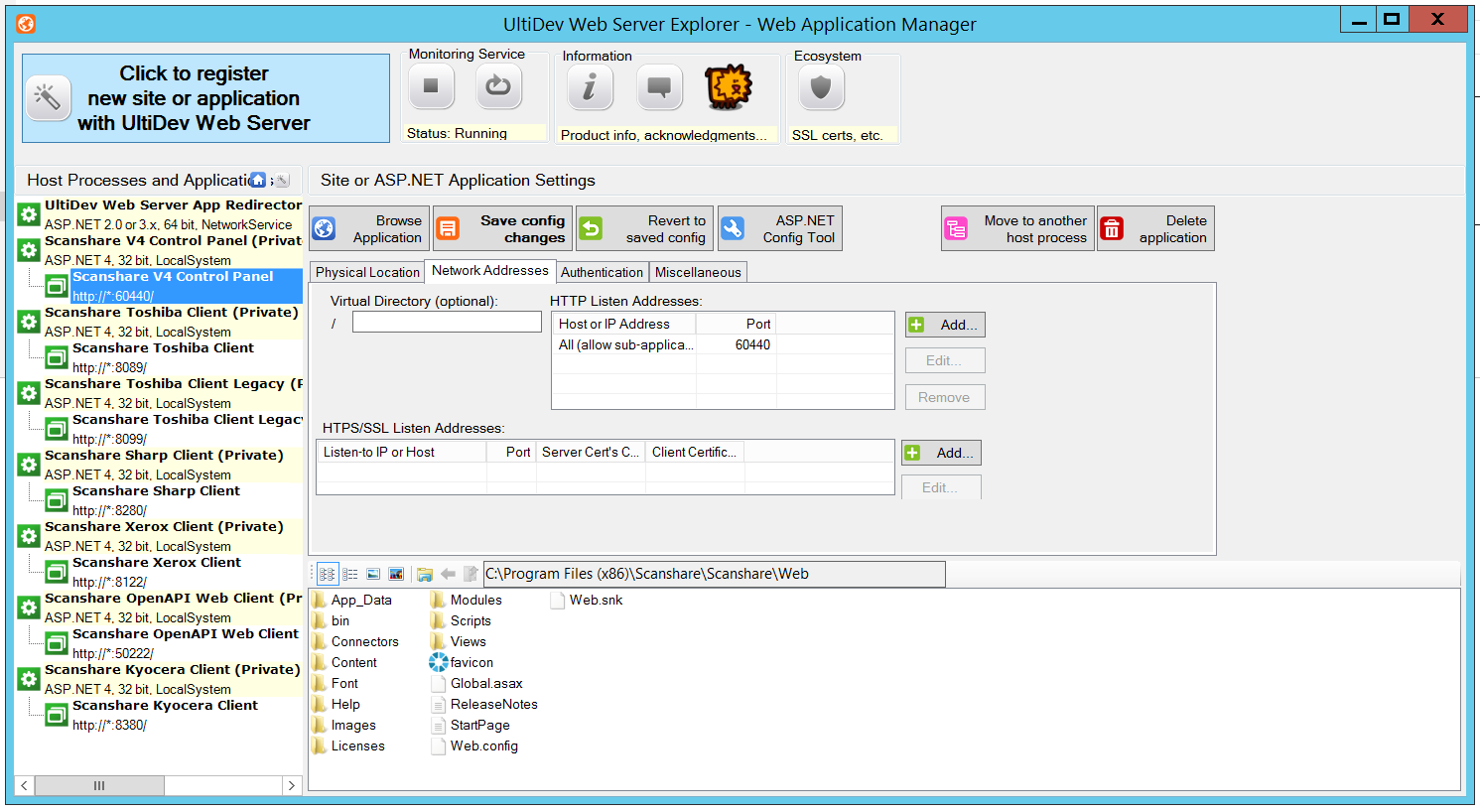 6.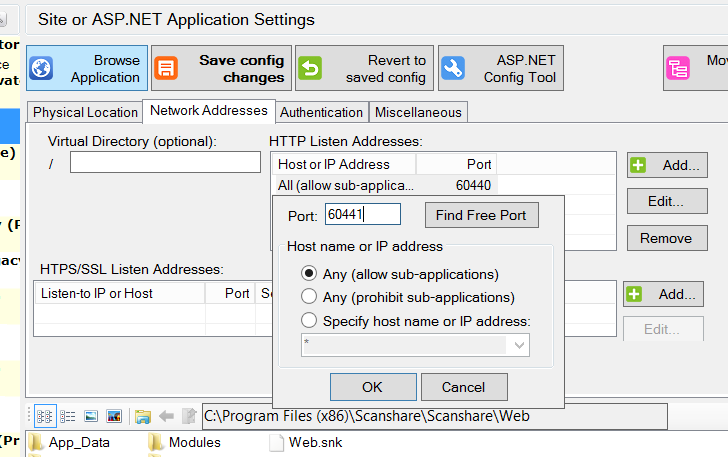 7.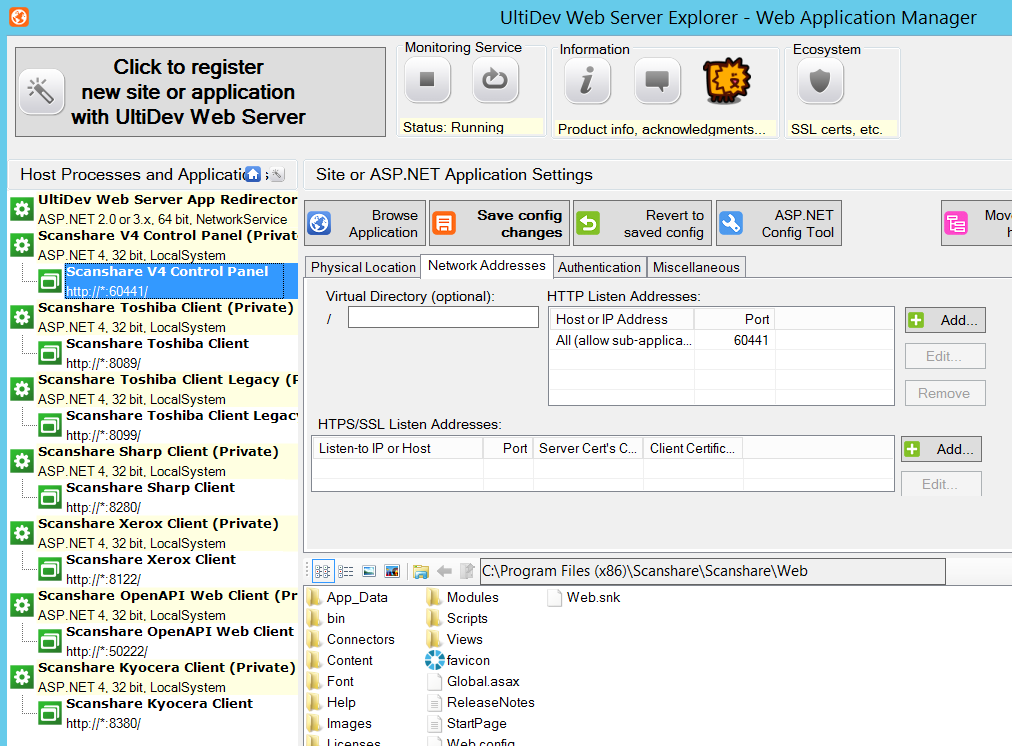 8.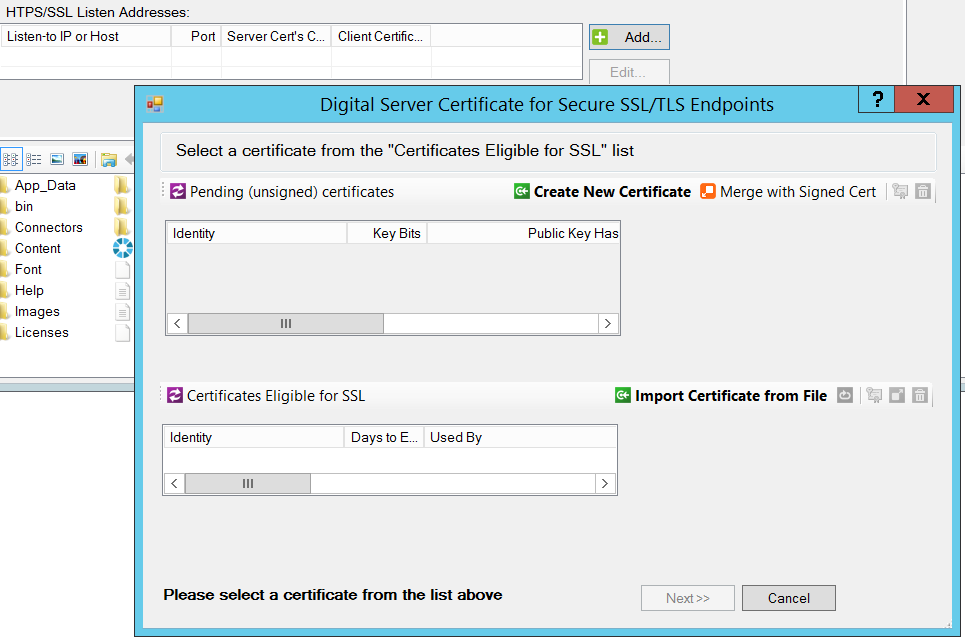 9.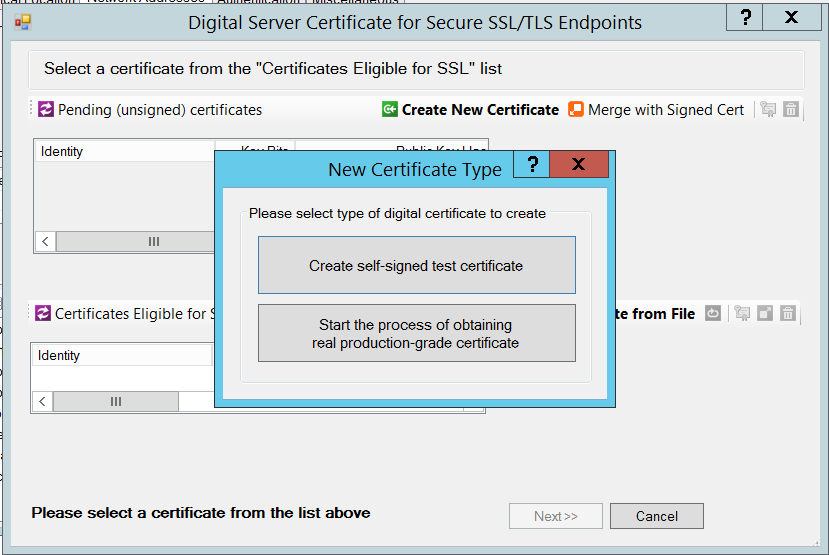 10.
11.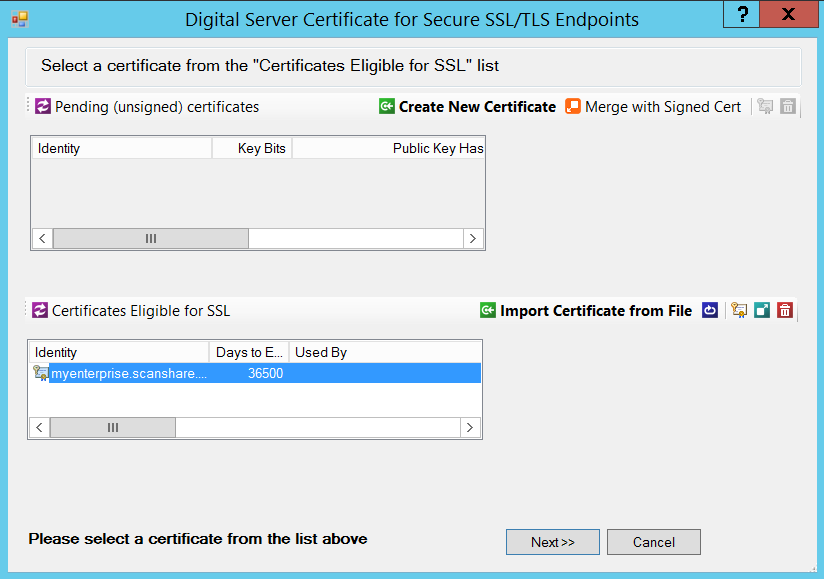 12.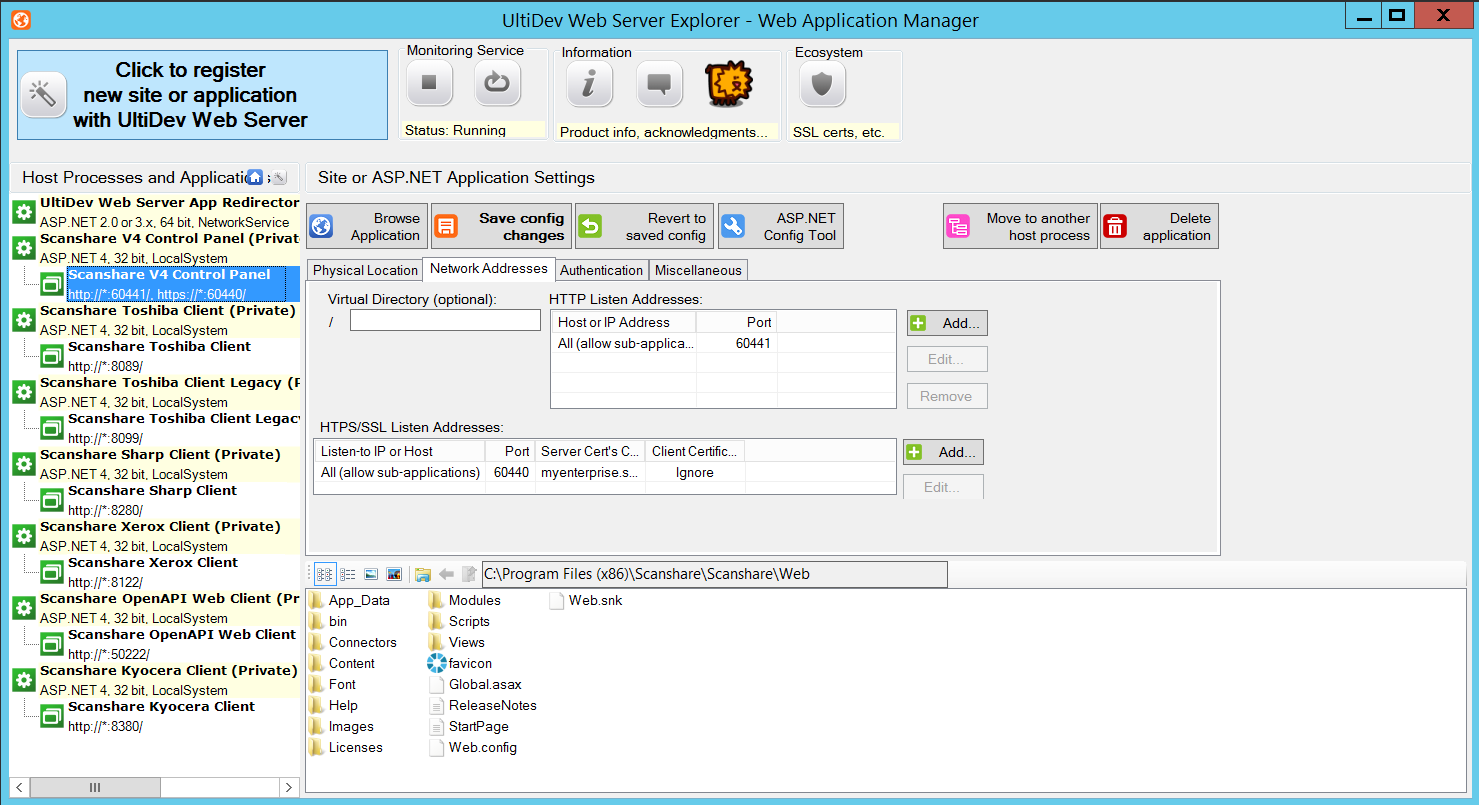 13.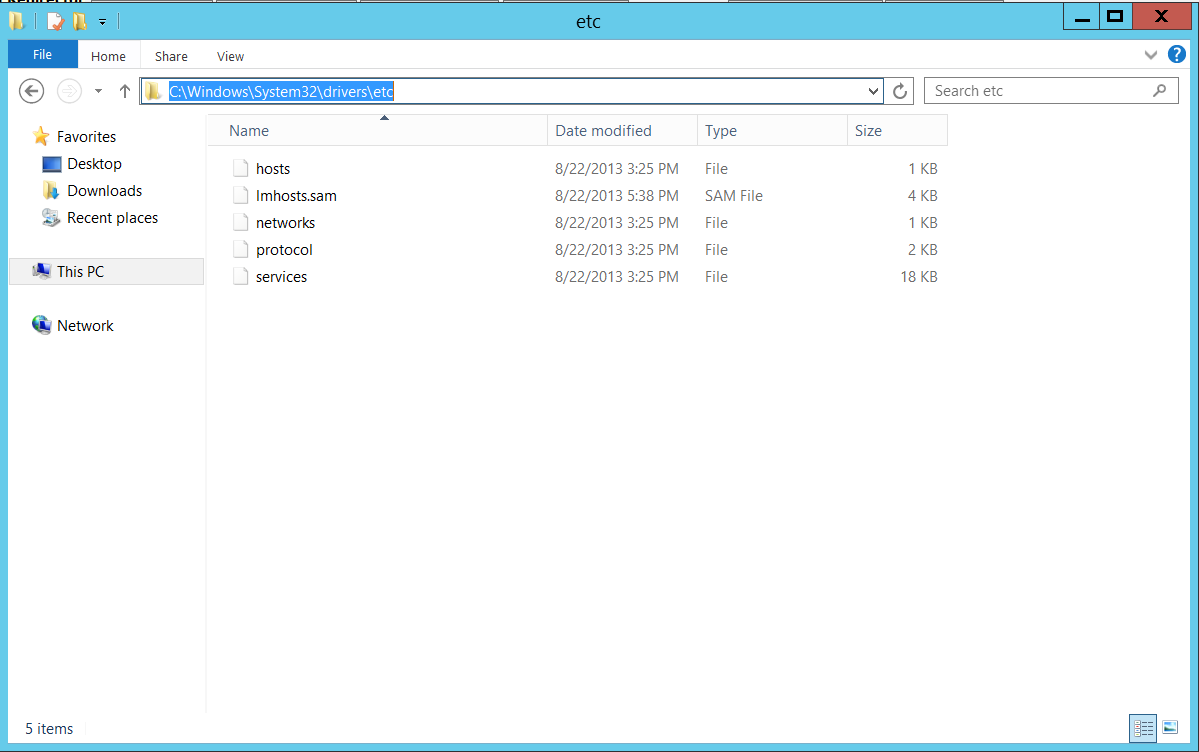 14. if it is local, otherwise the DNS must be added to the domai's DNS server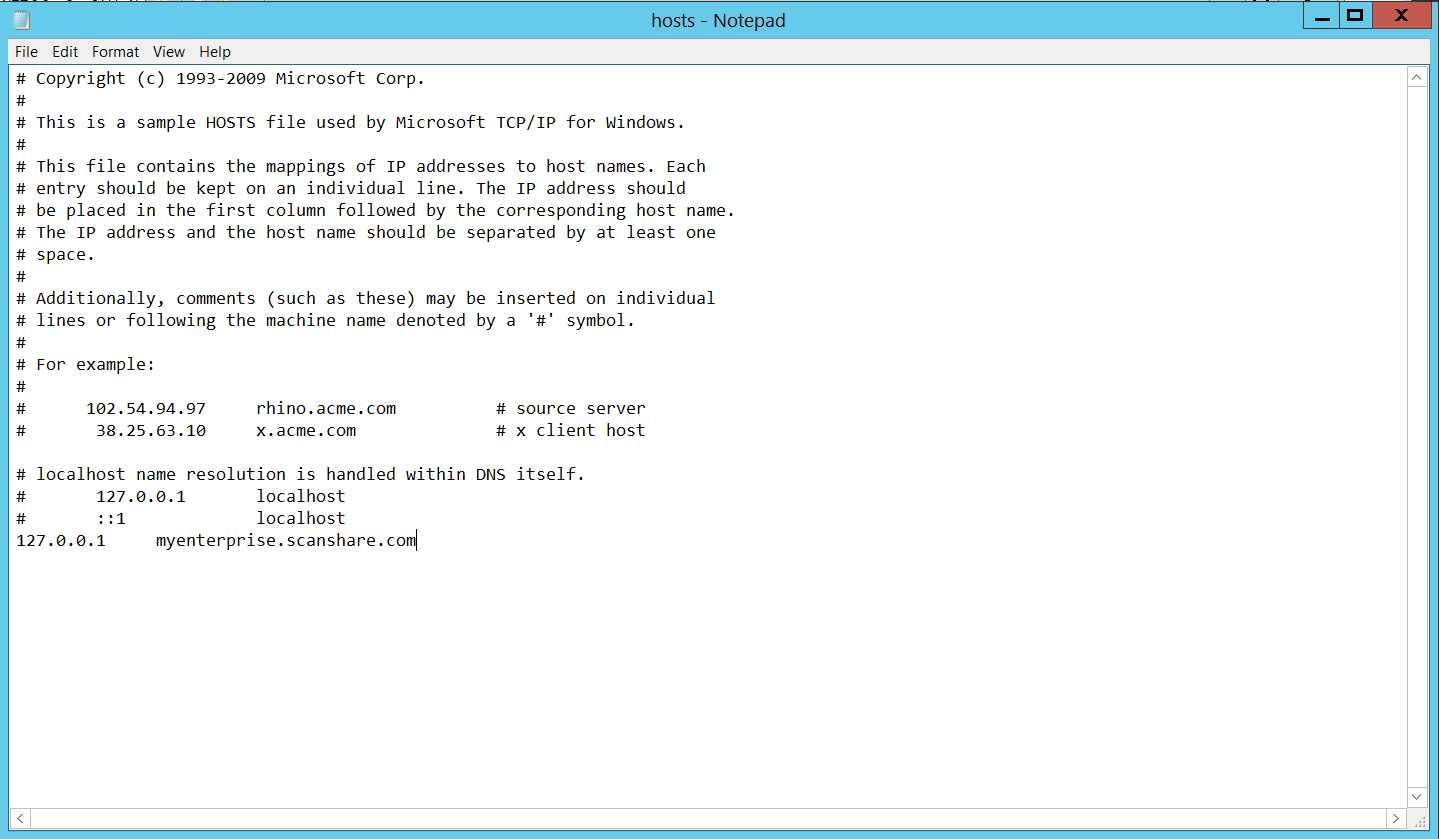 15.

16.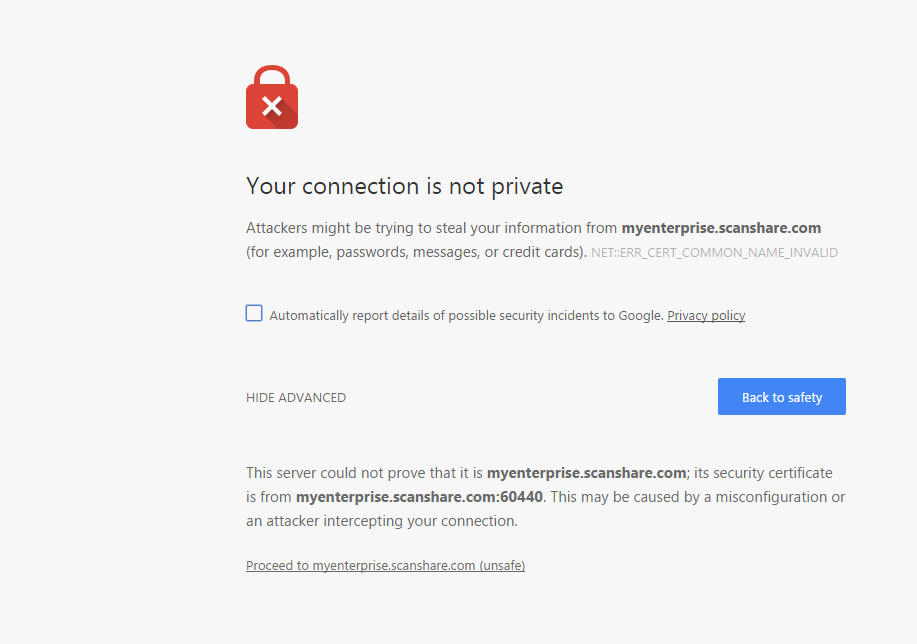 17.
18.