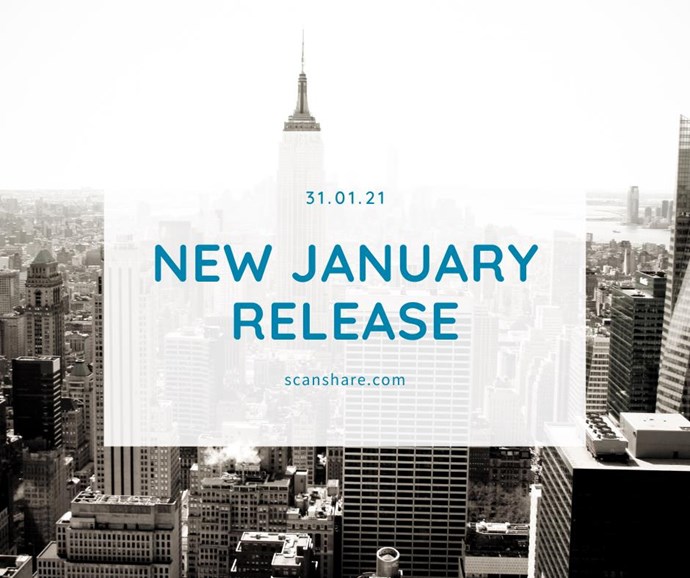 Scanshare is proud the announce the first new release of this year, now available: v5.21.01.
With many bug fixes and improvements this release brings also some exciting new features such as the new awaited Web Client which will soon replace completely the old PC Clients and the new dynamic and conditional questions for Konica Minolta and Toshiba embedded clients.
Please check the release availability for you with your local reseller and make sure to update your installation.
The full release notes are available here.